Your Guide To Everyday Wellness
Improving your health shouldn't be hard, expensive or drastic. Discover better ways to create a healthier you that won't break the bank or your spirits.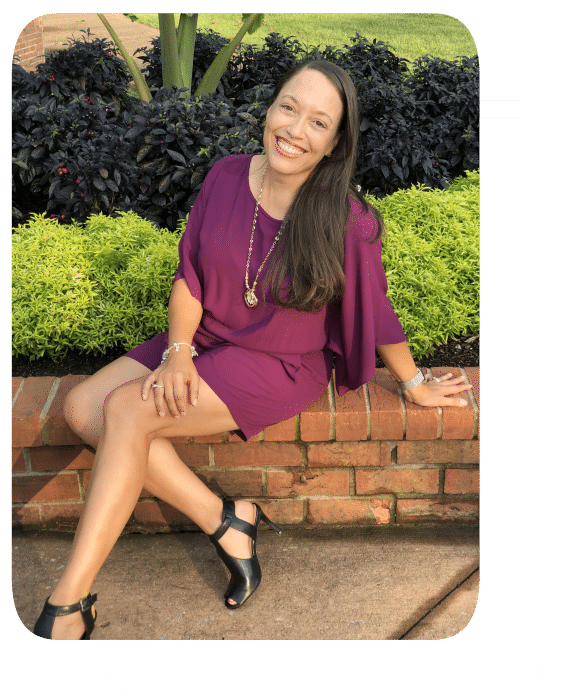 Looking for better ways to live well?
Get Latest Recipes of Healthy Meals and Wellness Tips
Dr. Estelle Tsalik - Your Trusted Wellness Consultant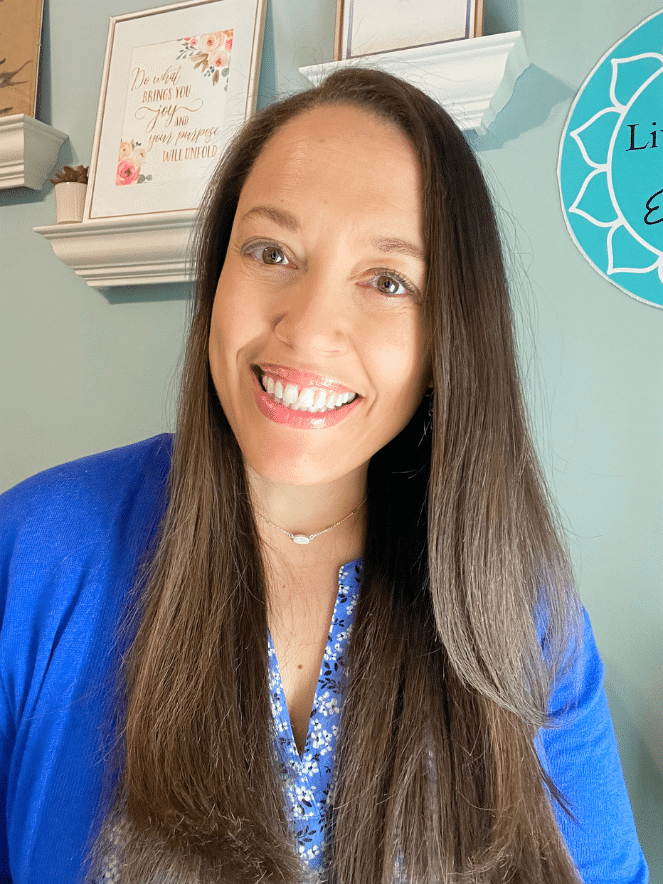 Looking for expert guidance on wellness and proactive living? Look no further!
Dr. Estelle Tsalik, a highly skilled wellness consultant and the founder of Living Well with Estelle, is here to empower you on your journey to optimal health. With her background as a doctor of physical therapy and a certified nutrition coach, Dr. Tsalik combines her expertise to help proactive women like you make informed choices when it comes to vitamins and supplements, allowing you to create a healthier life that aligns with your unique needs.
She is committed to simplifying the process and guiding you towards simple, sustainable, and sanity-saving solutions.
Whether you're looking to boost your energy levels, improve your sleep, manage stress, or enhance your overall vitality, she has the knowledge and experience to support you every step of the way.
With the abundance of vitamins and supplements available in the market, finding the right ones can be a daunting task. Dr. Estelle Tsalik takes the guesswork out of the equation by offering in-depth supplement reviews. She provides comprehensive insights that enable you to make informed choices about the supplements that best align with your health goals.
Contact Dr. Tsalik and book your consultation now. Let Living Well with Estelle be your trusted partner on the path to wellness.

3 Easy Steps To Work With Me
What Other People Are Saying...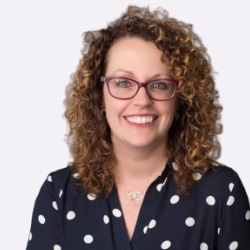 "Estelle is an exceptionally motivating, inspiring consultant who has helped me reach so many of my goals. She is very knowledgeable and supportive ❤️"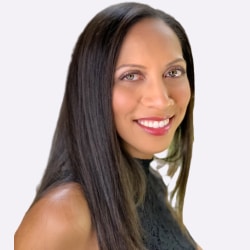 "Estelle is relatable, authentic and personable. Because of her own transformation she is able to speak from a place of experience."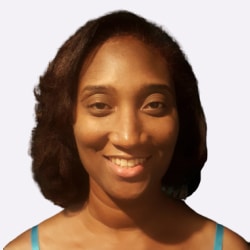 "Estelle is very excited about encouraging potential clients to live well. I appreciated her patience when trying to help me put together the right affordable package for me."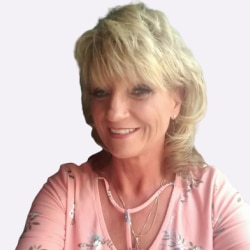 "With Estelle's coaching and support, not only am I losing weight, I'm also feeling great since I'm getting the nutrition that I need to be healthy. "